This listing has been removed.
Chef in Orlando
I'm a people oriented, self motivated Chef seeking a single, or family-sized client where the qualities of cross-cultural fusion cuisine, and formal education allow me to positively impact, nourish and develop the palates of each client; while regarding dietary guidelines, nutritional development, formal presentation, and professional courtesy. Review my website for details, then contact me for a phone interview; privatechefelite . com
Recommendations for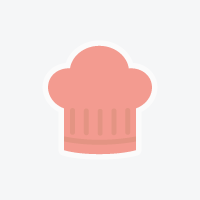 Christopher W
Ariel is a hard working,dedicated and professional. His food is delicious. He would be an asset to your company.
More in Orlando, Florida
Looking for Chefs in Orlando, FL?
Find available jobs in your city.
Featured Chefs near Orlando, FL
×
15 years experience in Latin, Asian, Italian, French, and Southern cuisine. Available full or part-time