Chef in Fremont
I am a certified Food Handler ServSafe Certificate Number is
--...
. I am also certified as a Safe Food Handler 'Manager'. I've been cooking for over 20 years. Oiishi, The Tasty Organic serves food from local dependable and organic vendors. I cook with only farm fresh meats and seafood from fresh local waters. I do events, lunches, dinners, bridal showers, girls night out appetizers, weddings, birthdays and more. I personally make meal plans for food allergies and special needs and deliver direct to door. I would love to take on your special event. Our website is a work in progress and can be viewed at: /
Chef Details
Email Address

Confirmed

Phone Number
510-331-...

Confirmed

Provider Type
Agencies/Companies
Agencies/Companies
Yes

Notes
Notes made here will only be seen by you. If you want to message the owner of this listing
Recommendations for Leesa P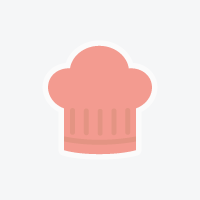 Tamara T
The Chinese Chicken Salad is one of a kind. Can't wait to order it again! I'm on my 3rd serving!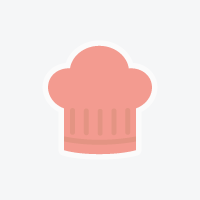 Jennifer R
Leesa saved our medical staff meeting in a pinch. She made these aromatic and delicious Mediterranean sandwiches! Everyone kept asking us where we ordered from... Thanks Leesa! Great Job!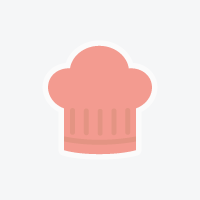 Lisa J
Leesa takes the time and effort to make meals that are memorable. The Grilled Eggplant special – one of her signature dishes has golden raisins, pine nuts and feta which marry perfectly – giving a sweet, salty and savory flavor that was the hit of our dinner party. Recommend highly!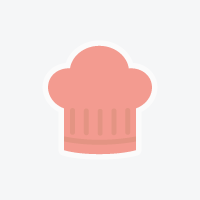 Marie D
Leesa took the time and effort to make a seasonal meal plan for a our office. Her unique style, creativity and flexibility to make dietary changes for our growing staff, while delivering a variety of ethnic flavors are simply delicious.
More in Fremont, California
Looking for Chefs in Fremont, CA?
Find available jobs in your city.
Featured Chefs near Fremont, CA
×
Leesa P Bringing you Vegan, Vegetarian, and Farm Fresh Flavors from around the Globe