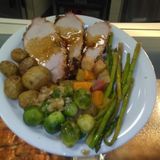 George G
A very reliable and hard worker.
Chef in Phoenix, Arizona
I have been cooking for over 20 years starting from prep cooking at Sea world San Diego, to entree cooking at Banner Health in Phoenix Arizona. Im looking for a job that i could grow with also learn from because no matter how much experience I have. I also know every establishment has their own way of getting things done. I would also want the opportunity to grow within the company.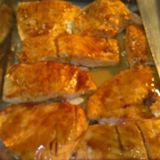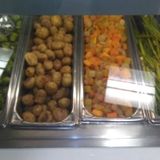 Share This Profile
Find Chef in Phoenix, Arizona