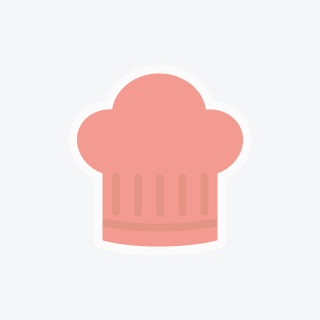 Teddy D
A young woman with her culinary training in Italy ready to excite you taste buds!
Chef in Santa Cruz, California
Welcome to Taking.Pure.Joy. Thanks for visiting! My name is Teddy Danielson. I am a twenty-something year old woman from Santa Cruz, CA with a passion for all things food. I have been working as a private chef for about 4 years with my main focus being on cooking for individuals and families with specific dietary needs. In the past year I have been growing my business, expanding into small party catering and teaching. I love all avenues equally and am eager to bring my passion to those of you looking to expand your culinary horizons. Now...a little bit about my background... After graduating from Mills College with my BA in psychology, I hopped on a flight to Italy to follow my heart. I was ready to have a deep love affair with food. I stayed in Florence for a year, studying with the incredible Marcella Ansaldo at her culinary school, Giglio Cooking. Pizza, pasta, gnocchi, classic Tuscan soups, fish dishes that make you salivate just looking at them, pastry, gelato, and so much more. I wanted to learn it all and I sure did. After 6 months of daily classes, I decided I needed to explore more, so I moved to Lucca, a smaller, less Americanized city in Tuscany. This is where I fell in love with real Italian food...not just the stuff they feed you at the restaurants with top Yelp reviews. And this is what I want to bring to your table. Please take a moment to browse my website (www.....com). Don't be afraid to drool a little bit over the exciting menus and foodie photos it holds. When you are feeling ready to learn some new culinary skills of your own or to have a friendly, eager to please young chef come cook for you and yours or cater your small event, do not hesitate to contact me.
Share This Profile
Find Chef in Santa Cruz, California
More in Santa Cruz, California