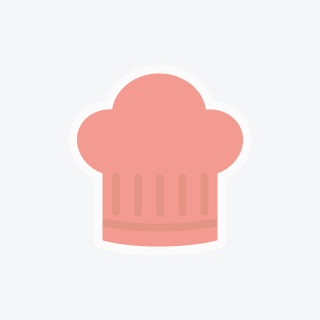 Chef Eric P
Experienced Chef, 20 plus years' extensive experience in menu development, food preparation and culinary staff management.
Chef in Denver, Colorado
As the Banquet Chef of The School of Mines in Golden Colorado, after one year of employment, I managed all the catered events on campus. We had events ranging from 30 people VIP 3 course dinners at the Dean's house to 5,000 person lunch and dinner graduation parties. After 15 years in the industry, I went back to school for my Culinary Arts Certificate from the acclaimed Escoffier School of Culinary Arts to advance my career. I am currently enrolled in the associate's degree program with Escoffier as well. My expertise excels in menu development, having developed and revised three different company's menus to create an overall better visual experience. After an extensive review of profit and loss data, I lowered food costs by 5-10% without compensating quality. Food preparation is where my heart is, providing over 200 individual breakfast dishes in under an hour, I feed off the adrenaline of a well-organized service. Staff management is imperative to an organized service. I have mentored a diverse staff of 20-50 people in different culinary environments from catering to a la carte style business.
Share This Profile
Find Chef in Denver, Colorado