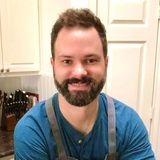 Jeff S
Houston, Texas Personal Chef.
Reasons to Hire Me
I love to create memorable experiences through food
I have 20 years experience in the hospitality industry
I excel in a wide spectrum of cuisines
Chef in Houston, Texas
craftedculinaryexperience..... (CCE) @chefjeffsamoska Chef Jeff creates restaurant quality experiences in the comfort/safety of your own home. He provides personalized consultation to dial in on the exact needs and desires of each client and designs specific menus and/or weekly meal plans to fit those individual needs. Let's craft a memorable culinary experience together!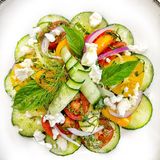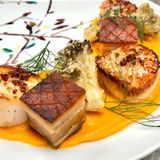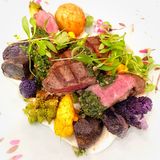 Recommendations
Pablo Varas
I recommend Jeff S as a chef
Michael Steeves
Chef Jeff helped start Local Group Brewing in early 2020, hired on as Executive Chef in late 2019 he built the menu from scratch using locally sourced and thoughtful ingredients whenever possible. His dedication to his craft and the guests experience was unquestioned which made him easy to manage. Having also entered a few competitions for Local Group he also showed a passion to create various dishes on the fly. If you need an Executive Chef for a restaurant or for smaller events, tell him what you need and he'll get it done!
Luis Oseguera
I recommend Jeff S as a chef
Archana Saraf
I recommend Jeff S as a chef
Katie B
I have been working with Chef Jeff since November 2020. When we first contacted Jeff regarding our vegan meal prep needs, we were excited to have such an experienced chef on board! He created a unique vegan menu for my family, broken down in categories of meal type and cuisine. We love his refined take on vegan food and his dishes, flavors and presentations have continued to delight us week after week! Not only are his menus creative, but Jeff is also very flexible with the special requests we often have. Chef Jeff is very professional and easy to work with. He adjusts to our schedule, our feedback and menu changes as needed. Above all else, his food is delicious and really gives us the restaurant quality experience we enjoy! Based on my experiences, I would highly recommend Chef Jeff for any personal or private chef needs you have.
Share This Profile
Find Chef in Houston, Texas