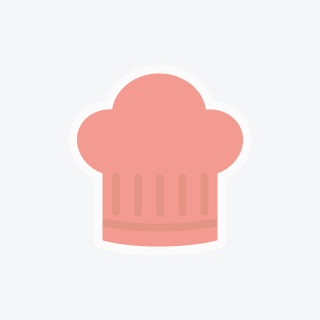 Julie V
I am NOT a Professional Chef to be honest However, I am a Filipina who worked in Hong Kong for 10+ years.
Chef in Toronto, Ontario
I am only looking for at least 3 or 4 times a week job. And I thought, this is just perfect for me...I am actually looking for some Food Service Job. However, working in the kiichen is the area that i always enjoy. I love to cook thats fir sure. The last 10years working in Toronto, i was in Food Industry ( Hotel Banquets, Caterings for High end Events, Retirement Homes / Dining and Cook 2). With that exoeriences, I have learned to prepare not only healty and tasty dishes but nicely presented Foods as well.
Share This Profile
Find Chef in Toronto, Ontario