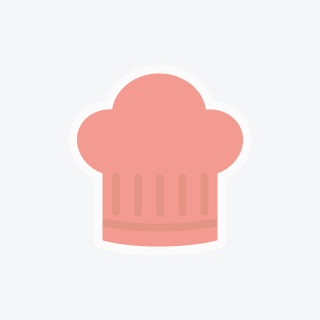 Justine P
Need a healthy personal chef?
Chef in Los Angeles, California
I've graduated UC Santa Cruz with a degree in Art. I am currently pursing my goals of music production. In the meantime, I am pursuing another artistic passion of mine: organic, whole food cooking. I've worked as an executive chef at a high-class health spa, making meals that are not only delicious and beautifully crafted, but also therapeutically catered for the palette, as well as creating a recipe book. For the past two years, I have also been doing some household management and private cooking for families in the UK, Palo Alto, and now in LA, including weekly menu and dietary planning. I cook with attention to food combining, as well as medicinal qualities of certain foods and herbs. My culinary prowess range from thick, flavorful, and robust vegan recipes, to juicy and mouthwatering meat and fish courses. Though I certainly use worldly inspired spices and flavor to add zest to my dishes, I believe mainly in the quality of the ingredients themselves, letting the true character of the various elements of the meal shine through rather than overcooking or over saturating with condiments to compensate. My skills do stretch beyond the above average health-nut approach for when you have that savory or sweet tooth. I can also make quite delightful indulgences, chocolate soufflé being one of my fortes. Whether your palette desires healthy & wholesome or delectably decadent, you can count on the ingredients being completely organic and of the highest caliber. Whatever your dietary needs may be, I can do it. Whether you prefer a scrumptious homemade black bean or chickpea burger, or perhaps deliciously marinated and baked swordfish, or Cajun filet mignon, you can count on being 100% satisfied at the end of your meal made by yours truly. I can do breakfasts, brunches, lunches, linners and/or dinners as well as prepare meals ahead. I am more than happy to give lessons in the kitchen, explaining how to make your own alternative milks and flours, the benefits of using certain oils, and the importance of buying local, sustainable, and organic products. Contact me with any questions or if you want more information. Cheers! Justine 818-919-...
Share This Profile
Find Chef in Los Angeles, California
More in Los Angeles, California