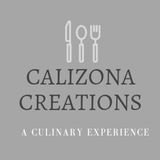 Rhonda and Anthony B
Offering Personal/ Private Chef services including but not limited to: In-Home Meal preps, private events, and dinners.
Reasons to Hire Me
You should hire us because we pride ourselves on excellence.
You should hire us because we can work with any dietary need
Chef in Phoenix, Arizona
We are here to help make your life a little easier, business, and personal. We offer in-home meal pre, customized meals for private dinners and events and so much more. Enjoy a free consultation where you will meet the Chef as he customizes a meal that fits your event taste.
Share This Profile
Find Chef in Phoenix, Arizona