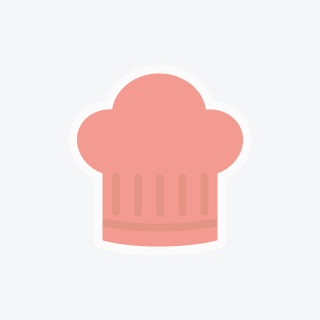 Ron P
The art of illusion when indulging creative masterpiece. Hello I'm Ron and here to wow you with my culinary creativity.
Chef in Washington, District of Columbia
I love the fact that the cite encourages healthy creativity options for customers to choose from. I recently to a particular liking to preparing meals that are much more healthier than I'm use to preparing in the past. When preparing meals I'm usually able to incorporate ingredients that are not usually detected off of first taste. I'm looking for the types of jobs where the clients has a deep passion, maybe even obsession for food. It's brings my creative side out and it also allows me to challenge myself in preparing meals that I've never prepared or emulate something you've tried before.
Share This Profile
Find Chef in Washington, District of Columbia
More in Washington, District of Columbia