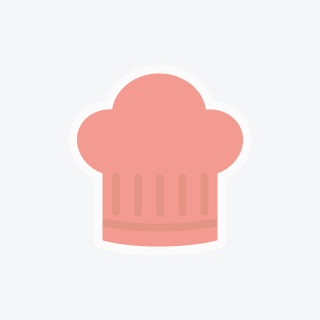 Carla R
To obtain experience in my career within a company that gives me the opportunity to advance into owning my own company.
Chef in Pinellas Park, Florida
I suspect you'll find very few candidates with a background such as mine, and it's one I'd like to put to work on your behalf. As you'll see on the attached resume, the depth of my experience in various positions, which offers you the opportunity to hire a real pro who needs little or no training and who is comfortable and successful with multi-task positions. Moreover, having worked in a variety of industries, I have the background to construct techniques that will definitely be an asset to your company. It is only due to the long-term economic volatility (resulting in downsizing, layoffs, mergers, and business failures) that I have held positions at numerous companies. However, it is this fact that allows me to offer you such an unusual breadth of experience. A personal interview would allow me to demonstrate my talents and make you aware that "I am the one for the job!" I look forward to hearing from you so that we can schedule a meeting. Thank you for your time and consideration.
Share This Profile
Find Chef in Pinellas Park, Florida
More in Pinellas Park, Florida