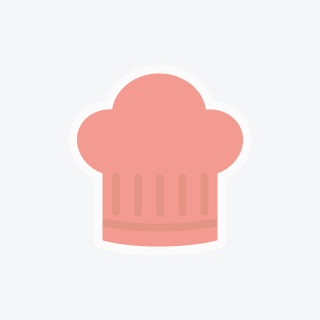 Caleb H
Young and ambitious, don't sleep on me. Well versed with personal experience in ketogenic, paleo, vegan, and carnivore diets.
Chef in San Gabriel, California
I am a foodie, passionate about health and wellness. I base a decent deal of nutrition and cooking alongside the principles of Dr. Weston A Price foundation however, your house your rules. I have put various diets through extensive personal testing including keto, paleo, atheltic/bodybuilding, raw diet, carnivore, & plant-based or vegan. I possess the special sauce in creating meals intended to properly nourish preganant/nursing women and growing youngins to their full potential; for example not needing eye glasses or braces for crooked, crowded teeth caused by a nutritional deficiency during growing years. I firmly believe healthy meals are uniquely delicious in their own right if done with the appropriate care, experience, and knowledge. I shall chef up nutritious entrees of any culture as extravagant or traditional as you wish or as straight forward as meal prepping in tupperware. I offer wholesome meals rich in vitamins and minerals- what most tend to overlook and focus solely on macronutrients- carbohydrates, proteins, & fats. With my vast repertoire, I fear no picky eater, health freak, budget, or Mr. Ramsey himself.
Share This Profile
Find Chef in San Gabriel, California
More in San Gabriel, California