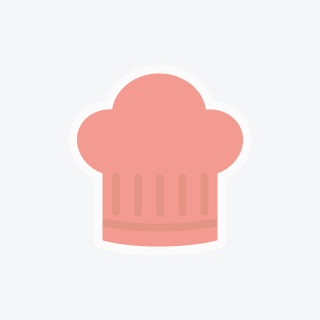 Damien S
Young Chef with lots of Home Expierence Looking to expand!
Chef in Bradenton, Florida
So, pretty much what I want to accomplish is teaching people how to cook. There are a lot of younger/older people living out there on their own and some normally just eat out every day. On some occasions lots of frozen foods like Hot Pockets and Lean Cuisine...An old friend of mine go me into taking better care of my health and its help me tremendously. I feel that everything I learned should be shared with the people who want to learn. NONE of my experience has been taught through a school. everything has been either self taught or passed down through family. Out of all my time cooking for friends, family and co-workers. Never had a person say anything less then amazing things about my meals or side dishes. I know all people have different taste but I've dealt with so many picky eaters that I've learned how to adapt my art. My main types of food I cook; Seafood. Italian. Mexican. Farmer food such as Breakfast and Grilling. Most of my breakfast meals tend to be a little more on the healthier side. I like to use Vegetables. Another reason of why I'm doing this is because I want to open my own restaurant. I DON'T MIND THE EXPERIENCE. if there are any specific dishes that someone wants that I may not know I will practice at home first and bring them their my final project. I'm not really wanting to charge people. The only time charges will be applied is if I am asked to make a trip to the store for any of my customers. Tho donations are accepted. food is not cheap! So my second request is you purchase your own food. If you can't make it to the store I am willing to travel for you as long you are able to provide me with the money to go do it. All change along with the receipt and purchased product will be returned within a timely manner. I guarantee all my tips and tricks will help anyone who is trying to learn in a fast and easy way. If you have read this far. I thank you for your time =D. Hopefully we may meet one day and I can teach you how to cook meals and give you the imagination of a Chef. Thank you. Damien Sanchez.
Share This Profile
Find Chef in Bradenton, Florida
More in Bradenton, Florida