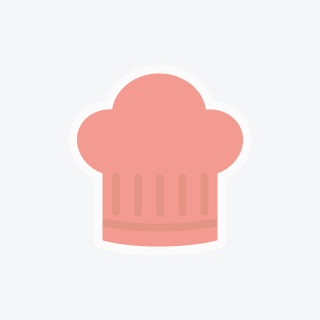 Nicholas Z
Young, Energetic, and Experienced chef with world class showmanship and knife skills.
Reasons to Hire Me
Impeccable culinary skills with a true knowledge for flavor.
I know how to meet any dietary restrictions.
Experienced in working with catering 200-300 person events
Chef in Lubbock, Texas
Not you're average personal chef here! Hope everyone is doing well today, if you're looking to spice up an anniversary dinner, cater a private dinner party, or be the host with the most in general! I can happily provide quality culinary cooking skills along with an overall fun experience. I have been trained in Thai, French, American, Mexican, Mediterranean, and Japanese cuisines with the ability to display them all in an elevated fine dining atmosphere. I'm well versed in butchering proteins and creating bright, colorful, and flavorful dishes! I truly aim to create a unique and memorable dining experience for you and your guest(s).
Share This Profile
Find Chef in Lubbock, Texas