Client in Seaside
My name is Chef Rich, and I am the executive chef at the Cannon Beach Cafe in Cannon Beach Oregon. I am currently working on staffing my kitchen with talented people. Some of the qualities that I am looking for are good knife skills, multiple kitchen experiences, some vegan knowledge would be a plus. Also a passion for food and the courage to try new things, and to be experimental. My kitchen is always fresh and all organic, and we cater to a multitude of different diets. Such as vegan, vegetarian, gluten free, lactose intolerant. But also serve plenty of other things for everyone else. My lunch menu is pretty much set, but my dinners are for the most part different every day. Aside from a handful of signature dishes. You must have a sense of humor and a thick skin, and be willing to work in a small confined kitchen. You must have a creative side to you, not only to create different dishes. But, you must be creative in dealing with different problems that may arise. Also creative in dealing with our kitchen space and kitchen equipment, or the lack of such things. If this sounds like something for you then you can email your resume to me at

, please include verifiable references. I hope to hear from a few culinary mad scientists like myself. Thank you, Chef Rich.
Notes
Notes made here will only be seen by you. If you want to message the owner of this listing
More in Seaside, Oregon
Looking for Chef Jobs in Seaside, OR?
Find available jobs in your city.
Featured Chef Jobs near Seaside, OR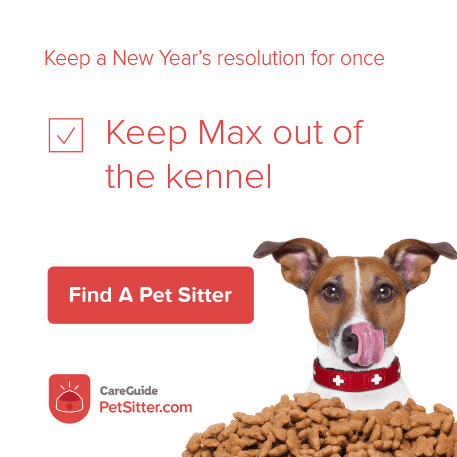 ×
Richard V Hiring experienced Sous Chef and line cook in Cannon Beach