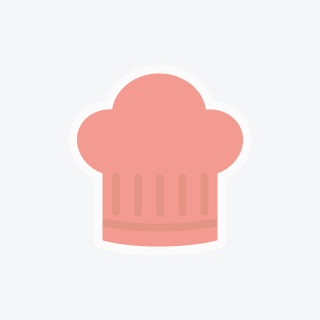 Kristine S
Hey, Chef! Maybe you are what I am looking for. Let's talk!
Chef Job in Mississauga, Ontario
Hello, hope you are doing well. I'm interested in your services for my family. I believe that we need to focus on our health, each of us has different goals (5 of us) and I'm looking for someone who can plan, prepare and execute well-cooked dishes that are able to fulfill macros and calorie requirements for all of us. Let me know if this is something you do provide. This includes grocery shopping along with cooking, we will also happily upgrade our kitchen at home to whatever you require to do your job exceptionally, as supplies should not hinder quality! We would be looking for 3 days lunch and 3 days dinner (Mondays, Thursdays, and Sator Sundays). Again each of us does have some restrictions and preferences, but for the most part, eat the same food. Again I understand this is very specific and a major factor will be the cost, if this sounds like something you are interested in please let me know, and if you need more information to price this out also don't hesitate to let me know. C'mon and let's talk!
Share This Profile
Find Chef Jobs in Mississauga, Ontario
More jobs in Mississauga, Ontario