Client in Afton
Cook/Chef (Afton NY) compensation: Compensation based on experience Main Street Grill & Bakery is expanding and has an opening for an Cook/ Chef. Main Street Grill is a busy full service restaurant serving fresh and innovative lunch and dinner entrees in Afton, NY. The Cook/ Asst. Chef will be experienced in Prep, Line, Cook & Saute duties, as well as able to provide exceptional service to our valued customers. Two to five years experience in casual dining is required. The Asst.Chef will work with the Head Chef to coordinate menu's, schedules, kitchen cleanliness standards, ordering, and kitchen management. The Assistant Chef will be responsible for kitchen operations in the absence of the Head Chef. Full time position Tues-Saturday from 2-10 pm, all holidays off.
Notes
Notes made here will only be seen by you. If you want to message the owner of this listing
More in Afton, New York
Looking for Chef Jobs in Afton, NY?
Find available jobs in your city.
Featured Chef Jobs near Afton, NY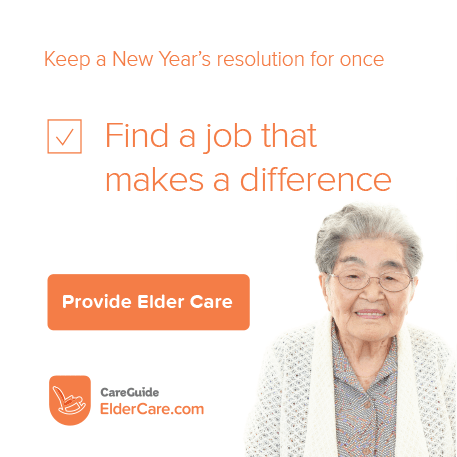 ×
Liz D Looking for Innovative Cook/Chef